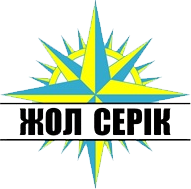 Логистический сервис
Foreword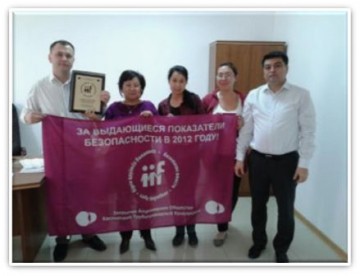 Zhol Serik LLP, is registered in June, 2007 in Atyrau as 100 % the Kazakhstan company. The company was established as an organization capable of meeting the requirements of oil,gas and construction companies in the field of project logistics service.
The company «Zhol Serik» employs qualified staff with years of experience in the field of logistics. Readiness for dialogue, professionalism and integrity of staff, individual approach to customers — these are the components that provide our company a good reputation. People are our most valuable asset and the most reliable guarantee of confident and successful development.
The company is Licensed by the Customs representative and has a fleet of trucks and lifting equipment.
The company «Zhol Serik» has successfully passed the qualification of the world's largest oil and gas companies and is properly qualified as a bona fide supplier of freight forwarding services.